Management Reporting Services
In simple terms, management reporting is the base for monitoring performance, tracking plans, and making strategic business decisions. In order for a business to operate well, it needs to have a complete, accurate, and timely management reporting system. Oftentimes, the system is hampered by untimely information and reporting that doesn't effectively address the organization's true needs. It is vital for organizations to efficiently access and effectively use the management reporting system to understand their financial health and performance.
At AKM Accounting, we comprise a team of qualified and experienced individuals, each holding extensive years of experience across the accounting and finance field. They have the breadth of knowledge and expertise to help you focus on accurately managing the details without losing sight of the big picture. The process of creating a precise management reporting structure requires the right blend of innovative thinking and deep insights into the business. It further helps build a robust management reporting system, therefore allowing you to make strategic decisions easily.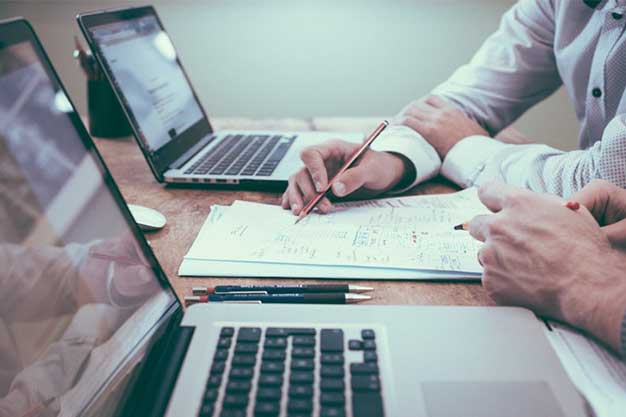 Management Report Design
Our team will work closely with you and help generate various management reports that provide business owners with a true and fair position of their business.
Cash Flow Analysis
Through our efficient cash flow analysis service, we examine how a business generates and spends money over a specific timeframe. It will help business owners determine the company's ability to meet its obligations and understand how much cash is present.
Budgeting and Forecasting
AKM Accounting will help you in the process of mapping out and determining your business' long-term and short-term financial goals.
Commentary and Variance Analysis
As industry experts, we work closely with business owners and allow you to give feedback in the form of comments as to why there was a difference between the projected and actual budget.
KPI and Dashboard
Reporting
Short for Key Performance Indicator; through this value, we demonstrate how effectively your company can achieve its business goals.
Competitive and Financial Metris Benchmarking
AKM enables business owners to compare their business performance against competitors by use of different financial and non-financial metrics.
The AKM Management Report
The management report is a critical business document that will portray factors that drive your business operations. At AKM Accounting, we use tools integrated with key features that will help propel your business in the right direction. We will help your business identify key performance indicators and other crucial metrics relevant to your business's nature. We prepare comprehensive reports on profit & loss actuals, detailed and summarized report based on key performance indicators, variance analysis for different industries, and revenue projections. Additionally, we prepare cash forecasts, planning and control mechanisms as well as budgeting. Contact us and let us partner with you to accomplish your financial and business objectives.